Olistika Srl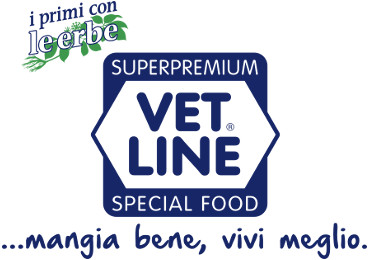 The first with medicinal herbs

Olistika, a brand that has been synonymous with experience in research studies and specific formulae in pet food for years, had already optimised the calcium-phosphorous ration in the first "first months" formula for puppies by 1988.
VET LINE "Molossus Special"
In 1995, it coordinated the research study for the creation of the VET LINE "Molossus Special", the first line of specific products by breed. Two years later, it presented the innovative line of wet food supplemented with active medicinal herbs.

Today with the line of dry foods, made with fresh, dehydrated, hydrolysed and medicinal herbs, the range is complete and structured for physiological states aimed at improving the health of dogs and cats.

In Italy, Olistika uses factories equipped with advanced technologies for the production of highly palatable and digestible foods. In fact, in both wet and dry production processes, the primary components are made up of fresh or dehydrated meat and fish and not flour. The use of a single protein source together with a specific carbohydrate source compensates, in most cases, for many problems caused by food intolerances.
Quality and safety
Our production is qualified by continuous checks on raw materials, certification and titration of the active ingredient of herbs, as well as certification by university institutes of the finished product, placing it in the top of the range category in the pet-food sector.

Furthermore, as evidence of the results obtained, Olistika has the approval of the Italian Phytotherapy and Phytopharmacology Association.