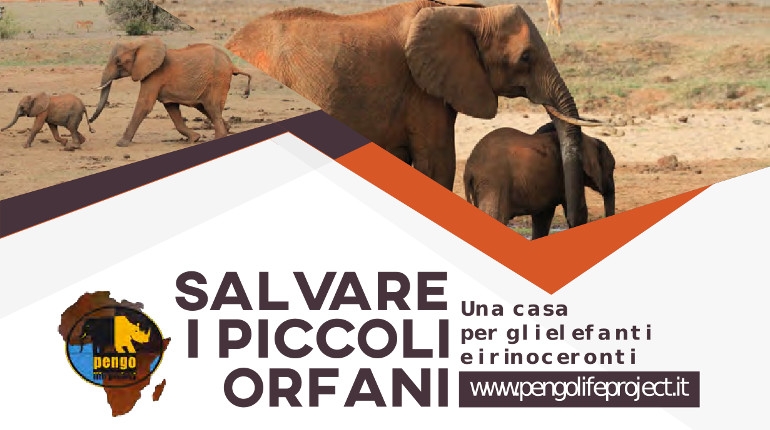 Save the little orphans. Give a home for elephants and rhinos
Vet Line has always been sensitive to environmental issues with particular attention to the animals.  
It sided on the front line against the cruelty to them, adhering without any compromise to cruelty free projects. Coherently with our choice, we have decided to make an important contribution to the Pengo Project, becoming adoptive parents of the Solio Rhino and of Dida the Elephantine.

It is our warm wish that you also, our collaborators and customers, would do the same.

Following ones are a  short description of the proposal and of information on people who support it as well.

Kenia, 12 Km south of downtown Nairobi, within the Nairobi National Park, since 1977 there is the David Sheldrick Wildlife Trust. These are the space-time coordinates to visit a foundation unique in the world, strongly desired by Doc. Dame Daphne Sheldrick , in memory of her  husband. The main target of the foundation for a lot of years is to treat, wean and free, inside the National Park of Tsavo, the puppies of the African Elephant and the Black Rhino that are orphaned mainly due to the poachers.